AMTA OR Continuing Ed & Traveling Board Meeting Event- Bend, Nov 10 2018
When:
November 10, 2018 @ 10:00 am – 4:00 pm
2018-11-10T10:00:00-08:00
2018-11-10T16:00:00-08:00
Where:
Central Oregon Community College, Health Careers Center Building #330
2600 NW College Way
Bend, OR 97703
USA

Cost:
$30-$50 (Board Meeting is free.)
AMTA-OR is coming to Bend!
AMTA-OR's next Board Meeting will take place from 12-2 pm on Saturday, November 10th at Central Oregon Community College in Bend. We'll also hold TWO 2-hour Continuing Education courses throughout the day: RanDee Anshutz will present a course on building a size-inclusive massage practice, and Renee Stenbjorn will present a course on the legal use of topical cannabis products in massage therapy.
Below is a schedule of the day's events, followed by detailed course descriptions for the special CE events. As always, the Board Meeting is free and open to the public, however you must register through Event Brite to reserve your spot for the continuing education event(s)! (See the ticketing info for more details.) We look forward to seeing you there.
Calendar of the Day's Events:
10a-12p: Serving Diverse Bodies: Building a Size-Inclusive Massage Practice (Included in full-day registration)
12-2p: Lunch & AMTA-OR Board Meeting (Open to Public; Lunch provided to those attending the full day of events)
2-4p: Science and Legality of Cannabis in Massage Therapy (Included in full-day registration)
Optional but recommended! 4:30-7p(ish): Happy Hour with AMTA volunteers and local LMTs at Broken Top Bottle Shop (All welcome!)
Continuing Education Courses:
Serving Diverse Bodies: Building a Size-Inclusive Massage Practice, RanDee Anshutz (RDN, LD, LMT, NCTMB)
This class and discussion examines how massage therapists may modify their practice to be truly inclusive of all bodies. This inclusivity training specifically explores body size; participants will examine and discuss how bias impacts the client/provider interaction, tools to examine and overcome bias and stigma, and learn about modifications to their own practice such as paperwork, conversations, office furniture and ADA considerations, and treatment considerations to build a culturally competent and thriving practice.
RanDee Anshutz completed massage training at East West College in Portland. She also holds a BS in Nutrition and Dietetics from Oregon State University, completing internship rotations that have led to work experience in public health, hospital, clinical and private practice nutrition. RanDee is the owner and manager of Synergy Health and Wellness in Bend, Oregon.
Science and Legality of Cannabis in Massage Therapy, Renee Stenbjorn (LMT, MPA, Educator)
This class will cover issues related to the safe, legal and effective use of cannabis in a massage therapy practice. The course will cover:
Federal & State law and OBMT Regulations;
Cannabis and the Opioid Crisis;
The physiology of the endocannabinoid system and the effects of topical cannabis;
A survey of research on topical cannabis.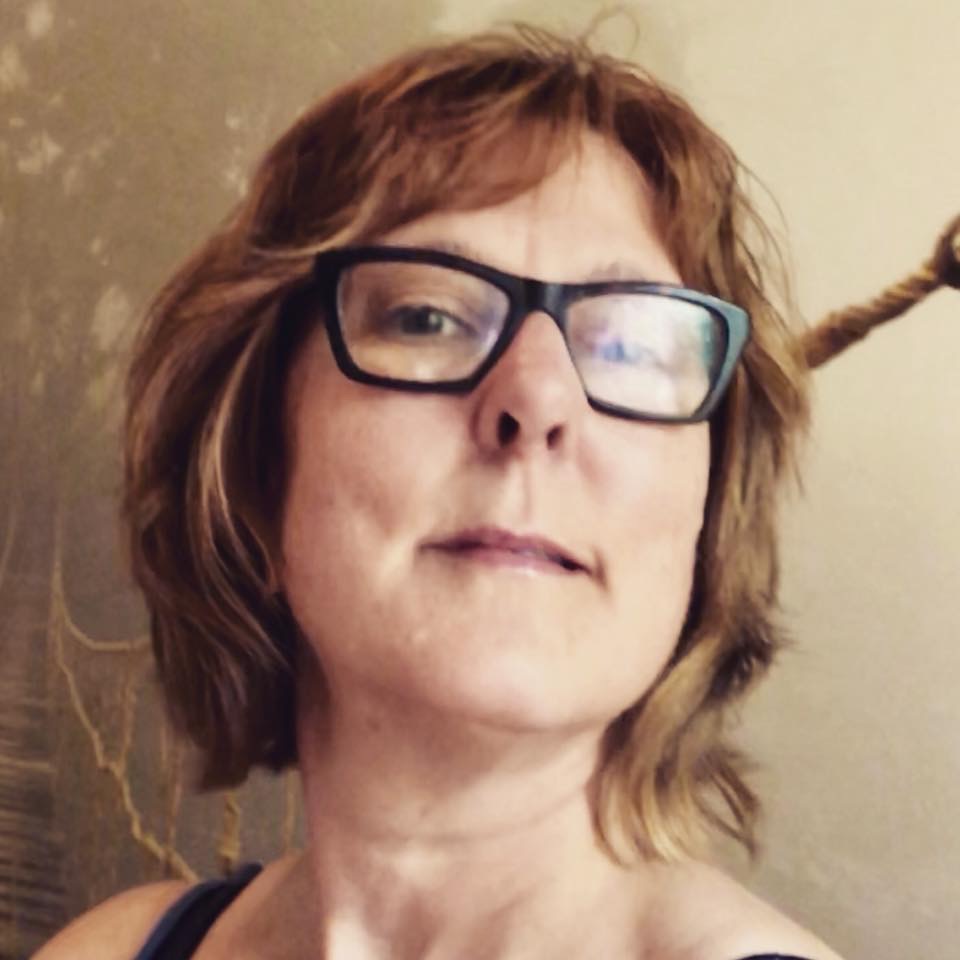 Renee Stenbjorn is a massage therapist and educator at East West College in Portland. She has been a speaker at the AMTA National Convention in 2014 and the School Summit in 2013. She has completed graduate-level study of Anatomy and Cellular and Molecular Biology of the human body at the Medical College of Virginia. She is now integrating this advanced knowledge in her basic teaching as well as developing advanced coursework in dissection anatomy and therapeutic life sciences.
Please note that neither of these classes are NCBTMB approved for board certification, but they will qualify for Contact CEs for Oregon license renewal.