AMTA OR Newsletter Spring 2019
Click a section above to jump straight there.
---
Editor's Note: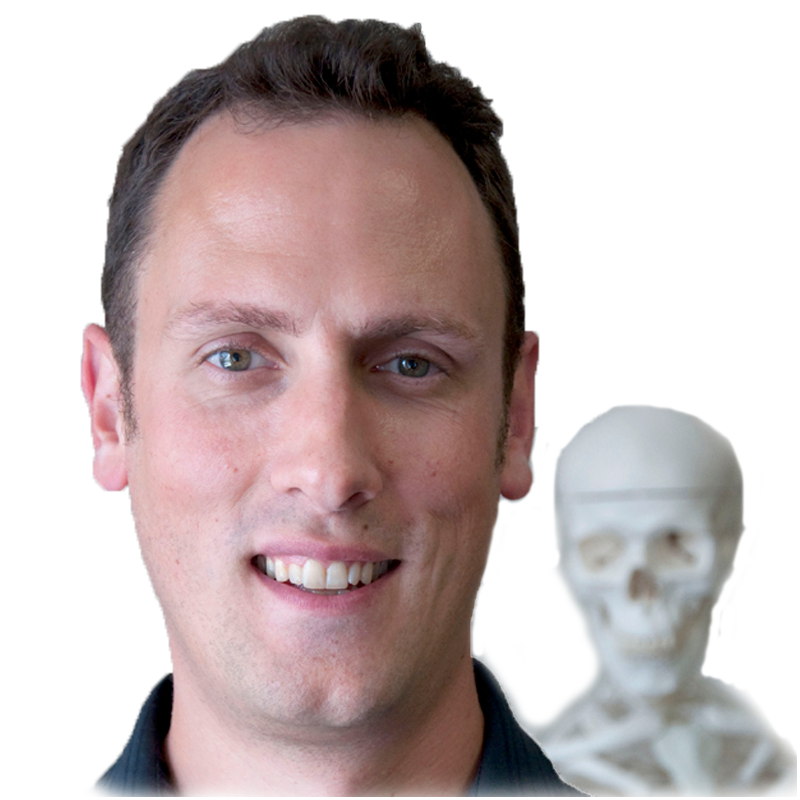 -In this Issue: Spring has almost sprung!  That means Winter Social is behind us, and Annual Convention is just around the corner.  You'll find photos from the Winter Social Wine and Chocolate Gala hosted by Beaverton's Sage Center, where we had a blast learning about Employment Classification (Independent Contractor vs. Employee) with Carly Samish, followed by exploring the Sage Center, its practitioners, great jazz, fine food, wine and chocolate!  You really need to come to the next social!
–President Mark's note gets you pumped for the AMTA-OR annual convention next month.
–Julie Crispin keeps us up to date on what's happening in Salem (OBMT CE & Chiropractor's Assistant Issues) with the Government Relations Report.
–Call To Action: DEADLINE TODAY 3/15/2019: Run for an elected position on the AMTA-OR Board. Click to Apply.
–Membership #'s Update
–New Video! Nora Stern, PT presents Massage and Pain Management to the 2018 AMTA-OR convention.  It's all the way at the bottom of the newsletter, click to go straight there.
I hope to see you all at convention next month.
Aaron Gustafson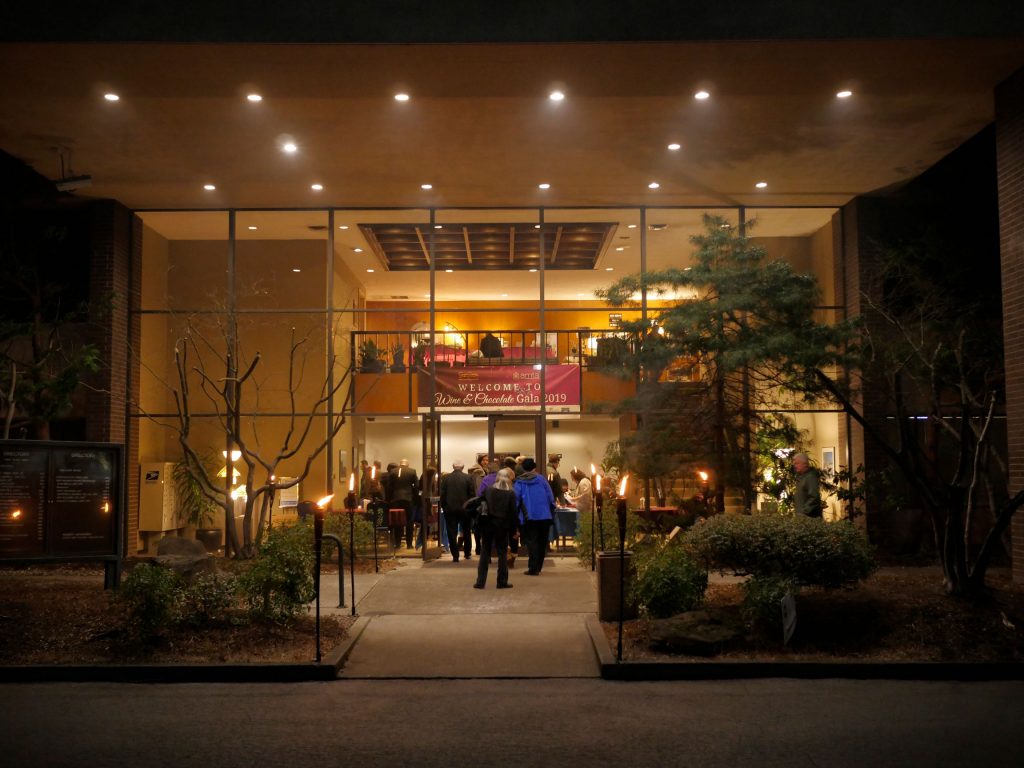 ---
President's Note:
I can't believe we're less than a month away from convention! AMTA Oregon volunteers have been working hard to get everything ready – coordinating with the venue and educators, ordering gifts for attendees, arranging the catering, preparing presentations for our annual meeting, and more! My garage is filling up with gift bag donations from our generous sponsors!
As we're getting close, I've been thinking a lot about the theme of our convention – A Holistic Approach to Therapeutic Relationships. Through a mix of lectures, panel discussions, and workshops, our presenters will focus on some of the foundational therapeutic skills that underlie massage therapy. Our convention presenters have extensive expertise in massage education, and also related fields like mental health and research. I'm so proud of our lineup and can't wait to connect with our amazing community once again!
As I planned our convention speakers, I wanted to shine a light on some of the topics that don't get much emphasis. While there are loads of CE courses about new techniques and modalities, there are fewer opportunities for LMTs to learn new ways to enhance the therapeutic relationship. These "soft skills" of creating a welcoming environment, cultivating therapeutic presence, and using client-centered communication make a big difference to our clients.
Our convention program is chock full of sessions that will help you be more present and resourceful with your clients, no matter what techniques you use, or what populations you work with. With four workshops each day – including Mental Health First Aid, the ethics of therapeutic presence, neurofascial bodywork (a hands-on course), the skin and topical applications (with vendor samples), interoceptive awareness, and business skills for a sustainable massage career – there's likely something that will interest you!
Please visit our registration page to learn more. And if you need help deciding which workshops to take, you can always give me a call!
Mark Retzlaff
---
EVENTS:
REGISTER NOW:
–Saturday/Sunday April 6&7, 2019: AMTA-OR State Convention @ NUNM.
Keep your finger on the pulse of coming board meetings and CE opportunities with our click here: Events Calendar
---
---
News:
Important Links:
---
Your Government Relations Committee has been working very hard over the past months in Salem.  We have been attending OBMT (Massage Board) meetings and making sure the current board is aware of our opposition to proposed changes to the Continuing Education Requirements.  We designed a survey and sent it out to all Oregon members for input and then shared those results with the OBMT.  The board is considering lowering the number of hours required for license renewal as well as changes to the types of CE Classes that would be acceptable.  AMTA OR is working to ensure that we keep high standards that reflect what our members want and maintain an appropriate level of competence for a healthcare profession. We appreciate all the support and involvement from the members of the public who have taken the time to complete the surveys, write emails and letters to the board and phone them with their opinions.  We greatly appreciate those lmt's who have been able to take time out of their schedules and attend the board meetings in public and offer their opinions.  Stay tuned for more – no changes have been made and we will continue to keep you informed!
The GR committee has also been keeping up with protecting our practice act – and have been working for the past 2 years trying to negotiate with the OBCE (Oregon Board of Chiropractic Examiners) over whether or not CA's (Chiropractic Assistants) should be permitted to perform massage under the direction of a chiropractor.  While we strongly disagree that this practice is safe or ethical – it seems that we have a loophole in our statute.  We have submitted a Housekeeping Bill – SB124 – in order to close this loophole but we are being strongly opposed by the OCA (Oregon Chiropractic Association).  We testified in front of the Senate Healthcare Committee in February with the aid of our lobbyist Cindy Robert and was asked by the chair, Senator Monnes-Anderson, to try to compromise and work this out.  Unfortunately – the OCA does not want to compromise.  We will continue to work to close this loophole.  Plenty more trips to Salem in our future! If you have questions or interest in helping with GR – please contact
gov@amtaor.org
.
Julie Crispin
Government Relations Chair
---
Education Chair's Note:
That's right, we're seeking an Education Chair!
Have a passion for Massage and Massage Education?  Help bring to life the CE offerings you'd like for AMTA-OR members.  We look forward to working with you.
Contact us for more info: president@amtaor.org
---
Membership Update: AMTA-OR 2000+ Strong!
Hello all!
Our AMTA Oregon chapter is starting 2019 off on the right foot by breaking the 2000 member barrier! Thank you all for your membership and choosing to be a part of AMTA, this would not have been possible without each of you. We look forward to watching these numbers continue to grow throughout the rest of 2019!
January 2019, New: 26, Total: 1964
February 2019, New: 44, Total: 2006
March 2019, New: 45, Total: 2026
(Total #'s vary from new member #'s each month due to transfers to other states, lapsed memberships, etc..)
With appreciation,
Britney von Trapp
---
Video: Nora Stern, PT: Massage and Pain Management.  42 minutes
Presented to 2018 AMTA-OR Convention
Video produced by @Technesoma.
Thanks for getting all the way to the end of the newsletter.  We appreciate you!
Get to know and get in touch with your Oregon Board members by clicking here.
Thanks for helping make AMTA OR great!  Interested in Advertising in our quarterly Newsletter? Reach 4000+ Oregon LMT's. Click here for info.
Questions or Comments? Drop us a note: