AMTA OR Newsletter Summer 2017
Click a section above to jump straight there.
---
Happy Summer 2017! This is an exciting time for my family. My last child graduates high school – leaving my husband and me empty nesters. With each passing year, a new stage of our lives unfolds. Akin to parenthood, AMTA has come a long way in its 70 years. It has been a journey serving on the board of directors these past few years. The ability to evolve as a parent, a human, a LMT and an organization is the key to success.
In April we held our Annual Meeting and our State Convention at East West College. We had near 80 attendees and offered some outstanding continuing education opportunities. Several members received awards and well earned recognition. We partnered with Massage Envy in Oregon for the first time and they generously hosted our Happy Hours at Convention. There were give away prizes and swag bags full of great stuff! We have already begun planning for next year 2018! Check out the whole convention click here: photo album on our facebook page, and "like" us while you're there:
Oregon members voted online (one of only 4 states to hold online elections) and elected some fabulous new board members. Several new committee chairs have also been appointed. Please check out our website to learn more about the newest additions. A huge thank you to Renee Stenbjorn for her fabulous job as 2016-17 education chair! We held our board retreat and strategic planning meeting in May over in Bend, Oregon. What a great group of enthusiastic professional volunteers we have this year! It's is an honor to serve with all of them.
I just attended the president's council meeting and national board meeting in San Diego, California. I had a chance to meet with National staff and board members as well as spend time with other chapter presidents.
There are changes to come in our organization – in an attempt to keep up on trends in the industry but mostly to meet the needs of our members.
Here are a few highlights I learned:
AMTA has been around for 70+ years. We have an annual budget of 28.5 million. We have over 76,000 members. There are currently 62 full time staff employed at the national level. Our Government Relations department has seen a 74% increase this year in it's budget for advocacy. There are currently 4 states that DO NOT have licensure and 8 states with regulations but not all the "must haves." In 2016 there were 10 bills nationwide on human trafficking and 16 state boards made rules changes.
2016 saw a continued pattern of growth of 1% new licenses. 89% of LMT's are female, 37% have at least a B.S. and 82 % have had other professions before becoming LMT's.
24.3 hours / week performing massage is the national average with 44 clients per month.
Interestingly, 49% of LMT's have another job. This is an area that we need to evolve in. LMT'S should be able to earn a reasonable livable wage.
 According to 2016 research:
50% of consumers receiving massage did so for medical reasons,
23% for pain relief,
11% for injury recovery/rehab
3% for wellness
1% for prenatal.
Upcoming initiatives include:
Increase presence in Social Media
Desktop study anatomy app for students and members.
Focus on self-care for members.
Continued focus on healthcare policy and 3rd party reimbursement.
There will be a few changes to some organization and policies at the national level of our organization. Mainly regarding the House of Delegates. Nothing is finalized or voted on – but national is trying to streamline and address the needs of the organization and industry. More information will be available in the fall at the National Convention.
Did I mention National Convention? The focus this year is on LMT self- care. From the keynote speakers to the CE classes being offered, it is sure to be a great time. We hope you will consider joining us in PASADENA, CALIFORNIA September 14, 15 & 16th.   Airfare is very reasonable and Pasadena is a fantastic town. There will be plenty of Oregon peeps there and we plan on hosting some fun activities. Click here for more info.
Before we get to the fall, we are excited that we have a few upcoming opportunities for you to get involved. One volunteer "work" opportunity this July at the Big Float, downtown on the waterfront July 15th! Come work a little and play a lot! Click here to register.
The other is back by popular demand, our Summer Social for members and their families. Once again we have reserved the Oregon Maritime museum boat, The Sternwheeler down on the waterfront in Portland. We will have brunch bites, mimosas and fun for the whole family.
We are also excited to have a new interactive website up and running with a full updated calendar of all our events and how you can get involved. Click here to check it out. We hope to see you this summer at a board meeting, a volunteer event and or our summer social.
For the latest updates – be sure to follow us on Facebook and check out our new website.
Oregon is one of the most professional and progressive AMTA chapters and we have a lot to be proud of!
Julie Crispin
---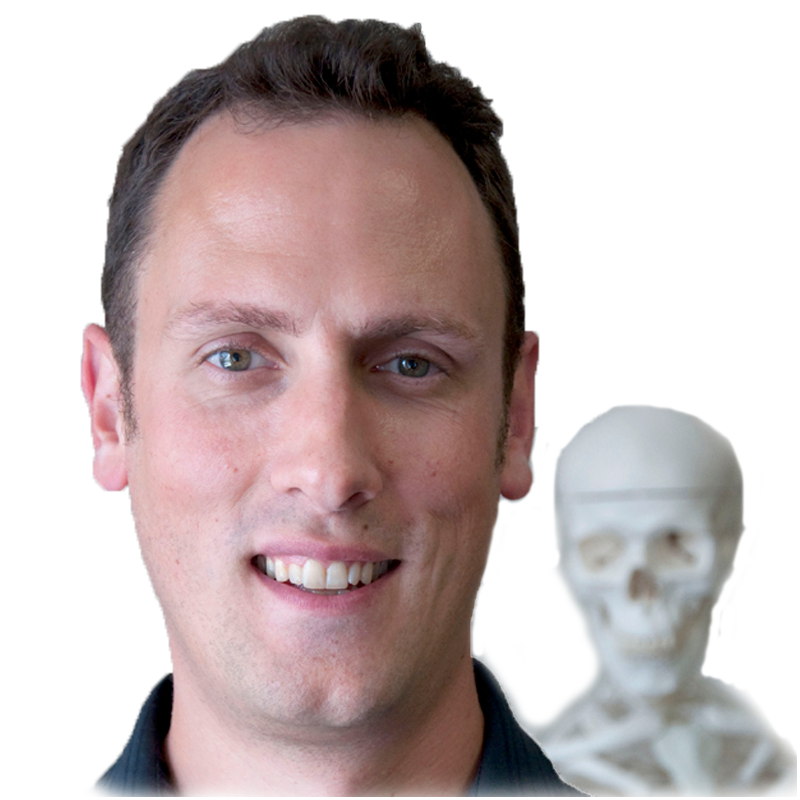 Howdy! I'm excited to step into my new role as Newsletter Editor and Communications Chair for AMTA-OR.  I've some big shoes to fill taking over the fantastic job Doug Kinnaird has done the last 4 years creating our beautiful click here: PDF newsletters.  If you've never tried to squeeze a last minute addition into a print layout, you probably don't know just how much work Doug did!  I feel like I'm cheating, with a web template that lays it out for me, and the ability to easily go back and change or add something when needed.
I've been an AMTA-OR member for 17 years now, and used to love having the printed newsletter hanging out on my desk to be perused at leisure.  The bits I would read here and there kept my finger on the pulse of what's happening in our profession, and occasionally I'd be enticed to attend one of the lunch & learn CE opportunities that would be hosted @ physical Board meetings.  The times are changing!  I missed having the old paper copy around.  The transition to digital newsletters and website made it harder for me to keep up.  The newsletter would get buried in my inbox, and my attempts to find info via the old website were rarely successful.
There's a lot of work that's gone into our new website, and to keep up with the information age expectation that what we want should only be a click or two away, I'll be striving to make it easy to both connect with us and share our content in the digital world.  The AMTA-OR homepage will be your easy portal to engage with the wonderful Oregon and National massage community.
Plus a big thanks to our advertisers, we're sorry to have skipped a beat, but will be rolling out digital options for you to connect with our members via the web newsletters, making it easier to drive traffic where you want it.  Thanks for your patience with the transition.
Onward and Upward,
Aaron Gustafson
---
Keep your finger on the pulse of coming board meetings and CE opportunities with our click here: Events Calendar
 
---
Keep up with the latest from the Oregon Board and AMTA's Government Relations:
---
Welcome new Oregon members! Here's who's joined, reinstated, or transferred in from another state chapter:
New Members:
Reinstated:
Transfers:
Get to know and get in touch with your Oregon Board members by clicking here.
Thanks for helping make AMTA OR great!
Questions or Comments? Drop us a note: